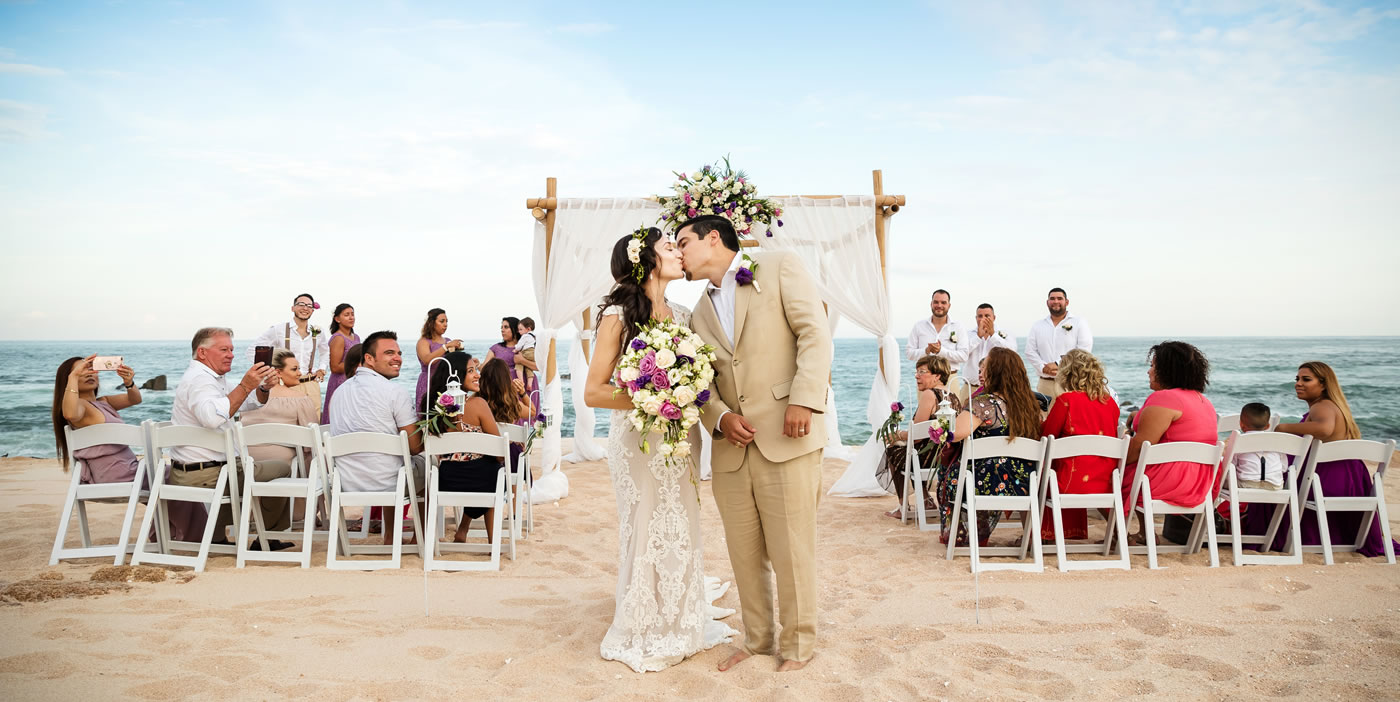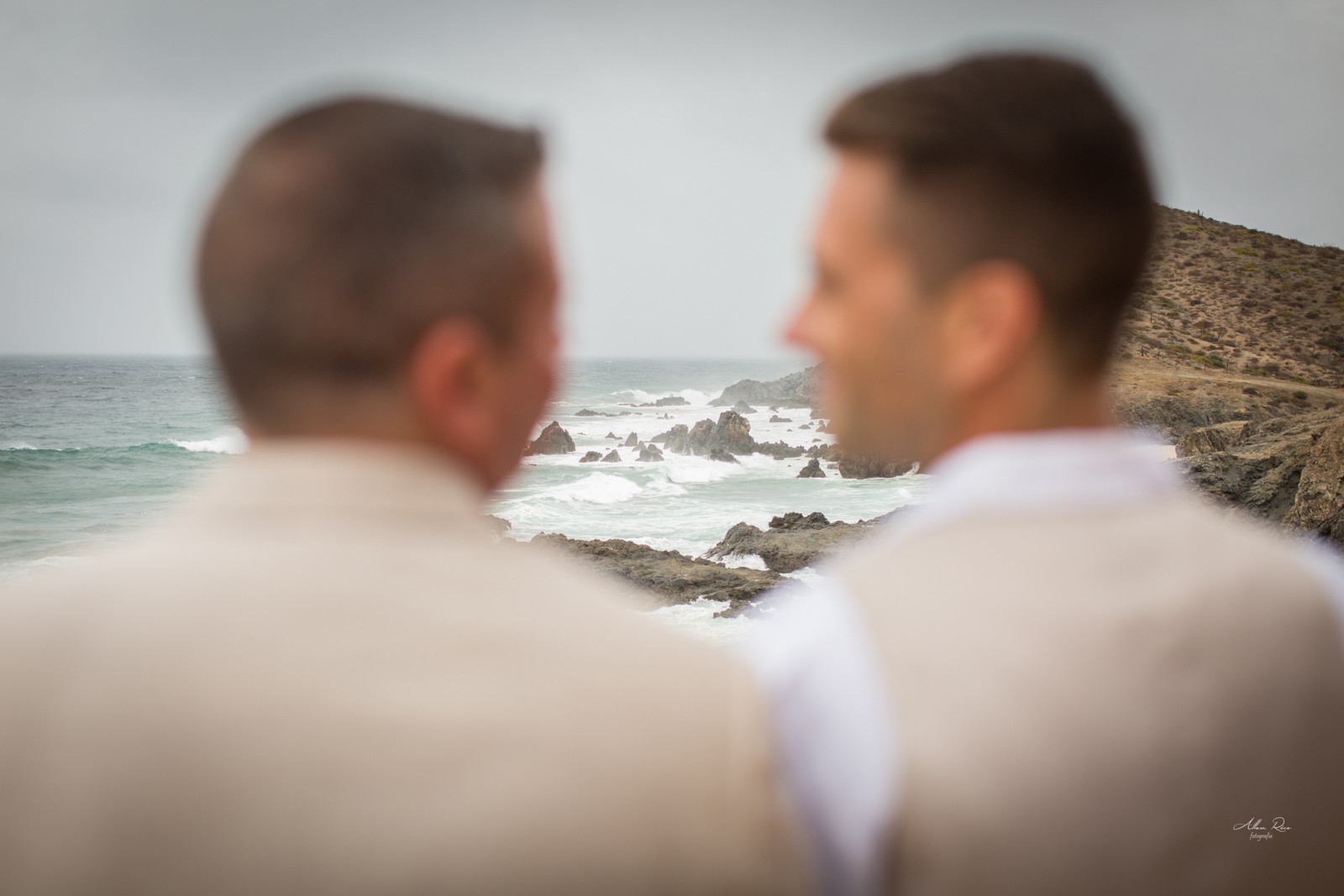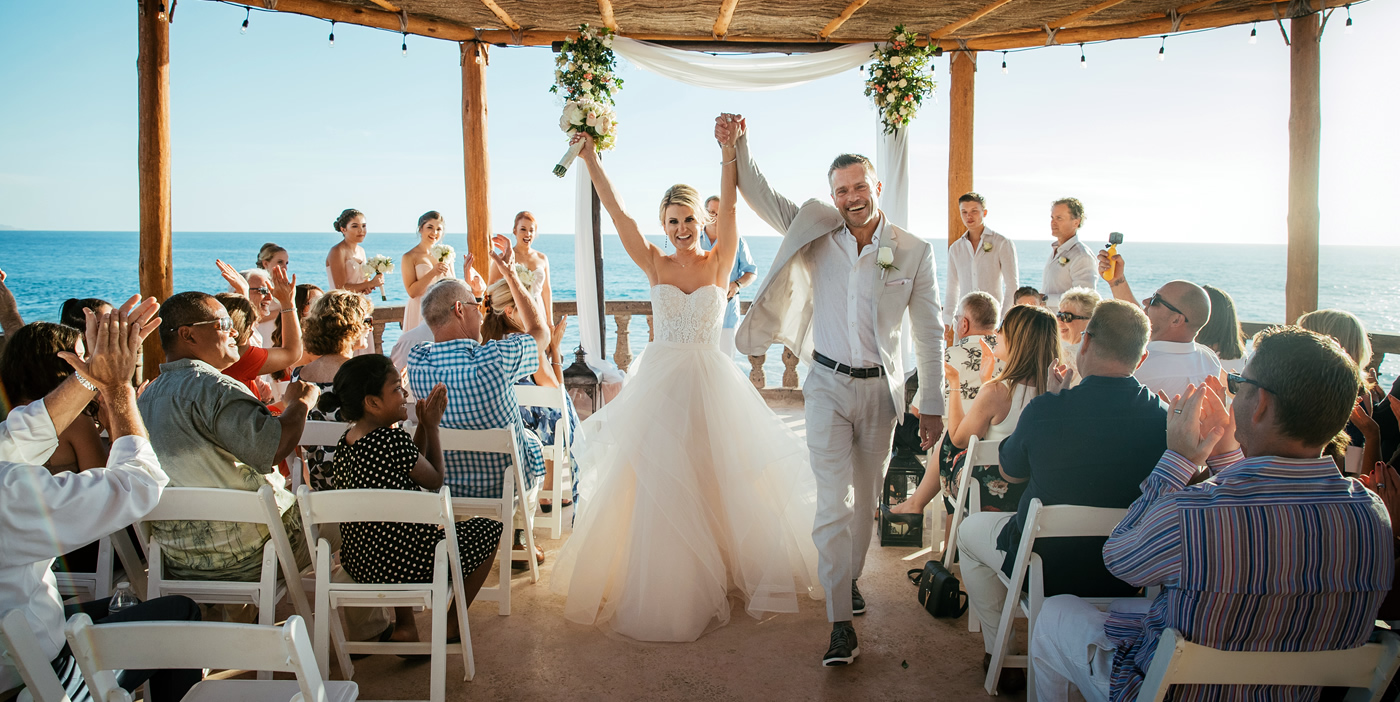 My Dream Wedding in Cabo Dream Weddings
Slide 1
See some examples on how we can help you
My Dream Wedding in Cabo Beach Weddings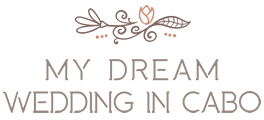 My Dream Wedding in Cabo is a company which specializes in special events. We hold wide knowledge on this destination and focus on creating the magic at any corner of this precious piece of Mexico.
We devote ourselves to adopt your master plan from the very first stages: planning, coordination and execution on the great day. Dedication, professionalism, talent and passion are our main assets which create the "WOW" effect, and will be, undoubtedly the most beautiful memory that you and all your loved ones will be able to recall forever. Every wedding is different, unique and fun to organize to all of us!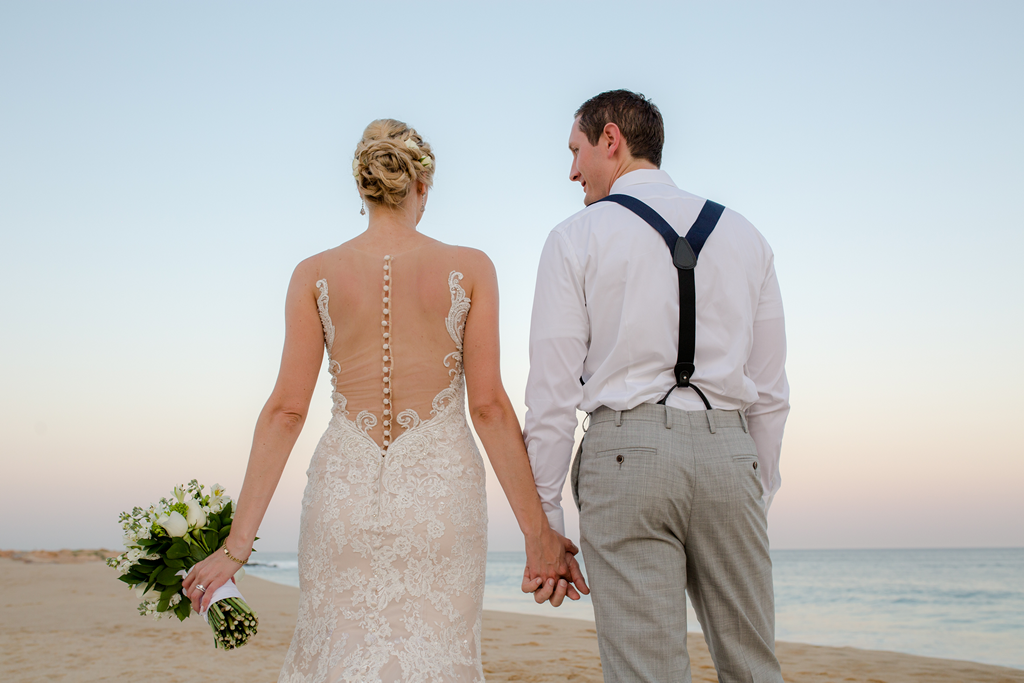 Los Cabos, Mexico is, without a doubt, a wonderful destination that offers gorgeous beaches, first class restaurants and fantastic gardens; but above all things, it is the warmth and hospitality of the people who always have a smile for you and will make you feel "My home is your home".
Get in touch with us
With our industry contacts, both on and off Cabo, we have immersed ourselves in the luxury Cabo wedding industry and provide the confidence needed to entrust our team with planning from afar
Los Cabos is the best destination of the wedding for the couples who need to feel the sea while saying yes to each other or enjoying an amazing view of our beautiful town. Los Cabos is a destination where you will see equality marriages, it makes Los Cabos into the best equality weddings destination. You have to bring your loved ones, your special ones with which you want to share your moment. You can share the ideas with us and we will tell you and do everything to make it happen. Our expert list of contacts includes each and everything that is required for your best destination wedding in Los Cabos, involving, the wedding venues, catering, venues, decorations, vendors, music, transportation, make-up, hair, photography and anything extra you want, we will do happily. My Dream Wedding in Cabo is certified in Equality weddings.